UK: Deal reached on UN resolution on Syria weapons
"This was an unacceptable error and the product was withdrawn immediately," she said in a statement. "We take our responsibilities very seriously which is why we will make a sizable donation to Mind." Tesco also issued an apology, saying in a statement: "We're really sorry for any offense this has caused and we are removing this product from sale." Mental health charity Mind welcomed the withdrawal of the costumes, saying the retailers had shown themselves to be "extremely misguided" by offering them for sale. Slept in. Have @asda withdrawn their 'mental patient fancy dress' costume or are we going to organise a protest at HQ? #timetochange Alastair Campbell (@campbellclaret) September 26, 2013 Alastair Campbell "It is staggeringly offensive to the one in four of us affected by mental health problems and our families and friends, and troubling that some businesses are still so out of touch with the public mood," spokeswoman Sue Baker said in a statement . However, Baker said the outcry the costumes provoked on the social media site Twitter was encouraging. "We hope this will urge Asda, Tesco and other retailers and manufacturers to review their processes and consider taste and decency on mental health grounds, to avoid fueling stigma and discrimination that are so damaging for large numbers of the population," she said. Mind and the group Rethink Mental Illness run the Time to Change campaign to challenge mental health stigma and discrimination. One of the campaign's supporters is Alastair Campbell, who was former UK Prime Minister Tony Blair's media chief and who has publicly spoken of his battle with depression . Campbell was among those who tweeted his displeasure at the "brutally stigmatizing outfits." "@asda and @tesco should sign up for one of the @mindcharity @Rethink_ @TimetoChange mental health training courses," he tweeted . Campbell alleged that Amazon still carried mental health patient costumes and called for people to tweet the company, asking it to withdraw them. But in response to an inquiry from CNN, an Amazon spokesperson said: "The item you refer to is not available on Amazon.co.uk." Soccer player and broadcaster Stan Collymore who has also spoken out on depression, also took to Twitter to criticize the stereotype he said Asda and Tesco's costumes had promoted. Collymore tweeted: "Do you actually realise how many people are hanging themselves because of being frightened of the stigma?
UK acts to reduce housing bubble fears
Scottish separatists have consistently lagged in opinion polls which show Scots have decided against independence by a ratio of 3 to 2. But a large number of voters – up to 28 percent by one poll – are undecided. With less than a year to go to the September 18, 2014, referendum, the issue of what to do with Britain's nuclear deterrent is urgent, lawmakers said. "The possibility of Scottish independence represents a serious threat to the future operational viability of the UK's nuclear deterrent," said one of the conclusions of the year-long Defence Committee investigation into the impact of independence. "The UK Government must now give urgent consideration to contingency options in the event of a 'Yes' vote," it said. Britain is one of only five officially recognised nuclear-armed countries. Four submarines equipped to carry nuclear missiles – the Vanguard, Victorious, Vigilant and Vengeance – are based in deep-water lochs along the west coast of Scotland, and concrete missile storage bunkers are built into the Scottish hillside. At least one of the four is always at sea. The LibDems, junior partner in the Conservative-led coalition government, want to reduce the number of submarines when the current class is decommissioned, but Prime Minister David Cameron has called any such plan "naive or reckless". If Scotland votes to break away, Britain would face a huge, expensive and time-consuming task to relocate the system. The Ministry of Defence confirmed on Thursday it currently has no contingency plan.
UK nuclear arms backup plan urgent ahead of Scottish vote – lawmakers
EDITH M. LEDERER and MATTHEW LEE September 26, 2013 5:26 PM UNITED NATIONS (AP) Britain's U.N. ambassador says key powers have reached agreement on a resolution to eliminate Syria's chemical weapons arsenal. Mark Lyall Grant tweeted that the five permanent members of the U.N. Security Council Britain, France, the U.S., Russia and China agreed on a "binding and enforceable draft … resolution." He says Britain will introduce the text to the 10 other members of the Security Council at a meeting Thursday night. The U.S. and Russia had been at odds on how to enforce the resolution. Politics & Government Tehran (AFP) – A shoe was thrown at Iranian President Hassan Rouhani's motorcade Saturday as he arrived home to a mixed reception after his historic call with US President Barack Obama. AFP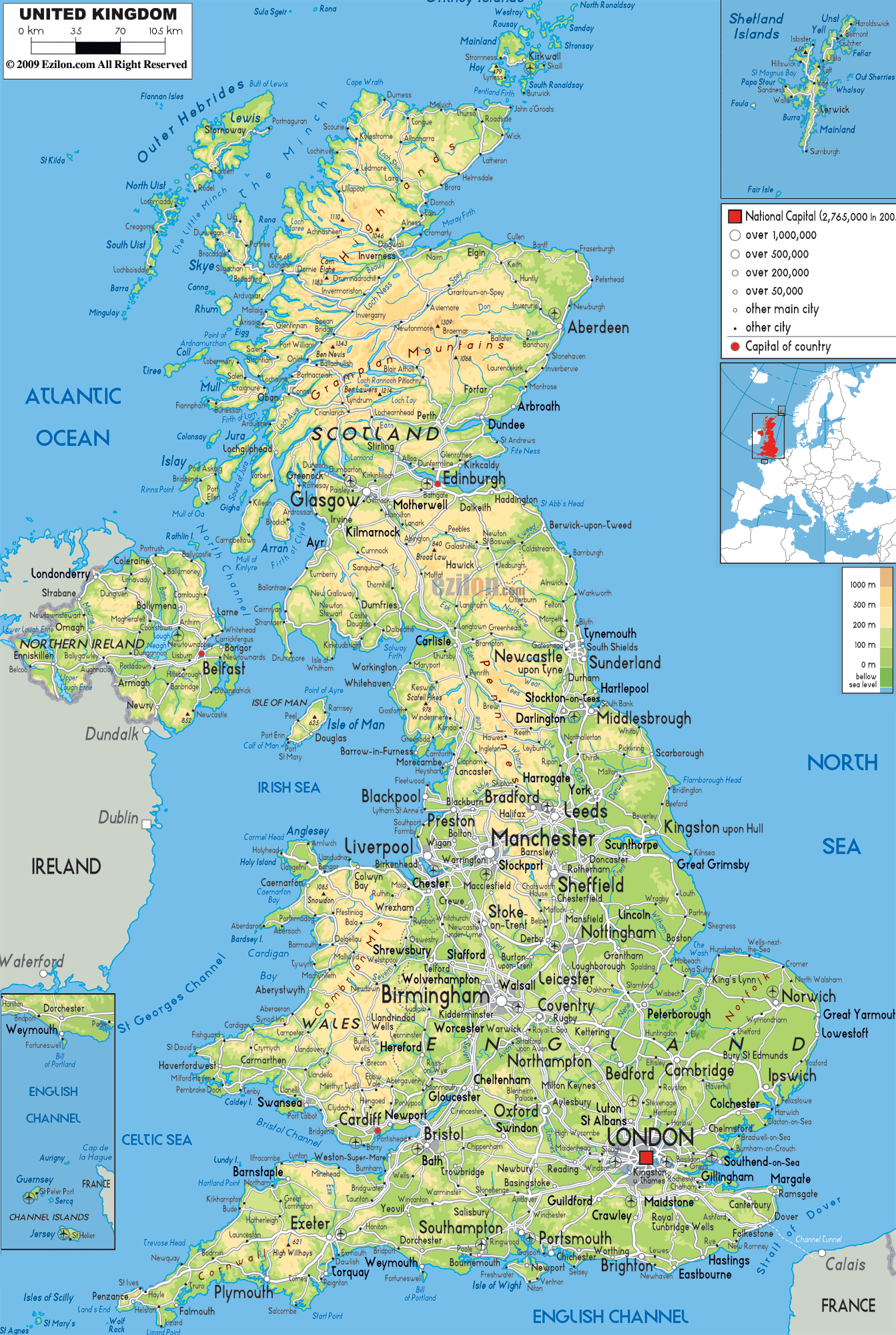 Osborne: There's no housing boom in UK George Osborne, the U.K.'s finance minister, says that while there is cause for concern, the U.K. is not in the midst of a housing boom. "The FPC's assessment this week – in line with that of the Chancellor and the Governor – is that recent developments in the housing market represent a broadening recovery from low levels of activity, but that we must remain vigilant as that recovery progresses," a Treasury spokesperson said. Help to Buy assists buyers with a 5 percent deposit on properties worth up to 600,000. The government provides the buyer with a 20 percent loan. Osborne's proposals come at a time of growing backlash against the government's flagship housing policy, introduced earlier this year to help first time buyers get on the property ladder. U.K. house prices increased by 0.9 percent in September from August and were 5 percent higher year-on-year, according to new figures released today by Nationwide, pushing the average house price in Britain to 172,127. "There are also signs that the pickup is becoming increasingly broad-based. For the first time since 2007, all 13 U.K. regions experienced annual house price growth in the third quarter of 2013, said Robert Gardner, Nationwide's chief economist in a statement. "However, the southern regions of England continued to see the strongest rates of growth especially London, where the annual rate of growth reached double digits in the three months to September." By CNBC's Arjun Kharpal: Follow him on Twitter @ArjunKharpal