Movies For Your Monday
Don't get us wrong. We're not undermining the quality of these books. We're just expressing our immense joy over movies that are as nuanced as the authors' writing: Loading Slideshow "There Will Be Blood" Paul Thomas Anderon's film is a very loose adaptation of Upton Sinclair's "Oil!" While the former is a satire about green and the oil industry, the movie skirts the line between literal and absurd, making for a shocking watch. "Jurassic Park" The novel was a bestseller when it was published in 1990, but gained more acclaim after the movie came out. Spielberg's adaptation was groundbreaking for the industry, in an "Avatar" sort of way, as it was a revolutionary use of CGI and animatronics. "American Psycho" Oh, Bret Easton Ellis. His books, not to mention his tweets, can be gratuitously graphic. But director Mary Harron managed to morph his story into a terrifically transgressive story, lauded by both critics and academics. We think the casting may be to thank for this one. "The Shining" This is an incredible book, with an equally incredible sequel (you can read an excerpt from "Doctor Sleep" here). But Jack Nicholson's performance, along with the eerie soundtrack and creepy-as-hell shots of identically-dressed children makes this film a classic. The book, on the other hand, is not King's most critically acclaimed. "Precious" Sapphire's book is inventive, to be sure: protagonist Precious begins writing when she's semi-illiterate, and uses phonetic spellings.
Ripley," "Contagion.") Here are the 15 highest-rated movies in which Paltrow has a starring role, according to Rotten Tomatoes. 1. "Shakespeare in Love" (1998) 93% 5. "The Talented Mr. Ripley" (1999) 83% 9. "The Royal Tenenbaums" (2001) 80% 10. "Iron Man 3" (2013) 78% 11. "Iron Man 2" (2010) 73% 12. "Sky Captain and the World of Tomorrow" (2004) 72% What's your favorite Gwyneth Paltrow movie? Blue Book Ball at Rockefeller Center in New York. In this Monday, April 22, 2013 photo, Gwyneth Paltrow and Robert Downey Jr. pose for a portrait at the Four Seasons Hotel in Los Angeles. This film publicity image released by Disney-Marvel Studios shows Robert Downey Jr., left, as Tony Stark/Iron Man and Gwyneth Paltrow as Pepper Potts in a scene from "Iron Man 3." (AP Photo/Disney, Marvel Studios) Actress Gwyneth Paltrow arrives at the world premiere of Marvel's "Iron Man 3" at the El Capitan Theatre on Wednesday, April 24, 2013, in Los Angeles. (Photo by Jordan Strauss/Invision/AP) This cover image released by People shows actress Gwyneth Paltrow on the cover of a special double issue. The 40-year-old actress tops the magazine's annual list of the "World's Most Beautiful," announced Wednesday, April 24, 2013.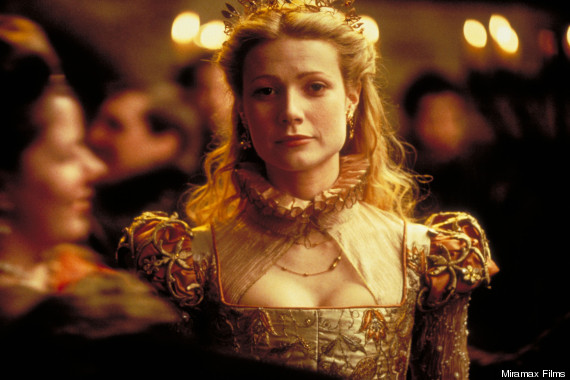 You need to upgrade your Flash Player Life Behind Bricks – Episode 1: This is incredible. You need to upgrade your Flash Player Stephane Pelletier – Recovery: Video: Andrew Young. You need to upgrade your Flash Player Views:2593 Faves:67 Comments:7 Add to my Favorites GETcreative with Ross McArthur: After a successful first year making a video for the GETcreative trials competition Ross and I teamed up for a second year to make another video. Filmed over two and a half days in Glasgow and Cumbernauld, we hope you enjoy! Video: Dominic Simmons. Rider/Producer: Ross McArthur. Musice: White Lies by Campfires in Winter You need to upgrade your Flash Player Shredding Local Trails: Video: Mariusz Tkaczyk (New Stage Media). You need to upgrade your Flash Player Autumn at its best: Denis is a fast kid who brings a lot of hard work building in his local woods and here is what he has done. Song: Builders and the Butchers – When it Rains. You need to upgrade your Flash Player Max Kreuzer rides Beauty: Home track in Mount Beauty just after the VDHS race. Video: Mitch Passuello. You need to upgrade your Flash Player Views:648 Faves:11 Comments:2 Add to my Favorites Lifestyles EP#5: In this episode the crew takes a trip to the Andorra World Cup taking a day off the hectic life of a privateer to relax at the beach. The Marae team makes the exciting discovery of a new team member #EuroTed in a very unlikely place! Following Andorra we headed to Pila, Italy for an iXS European Cup where we catch up with WynTV and do some schralping!